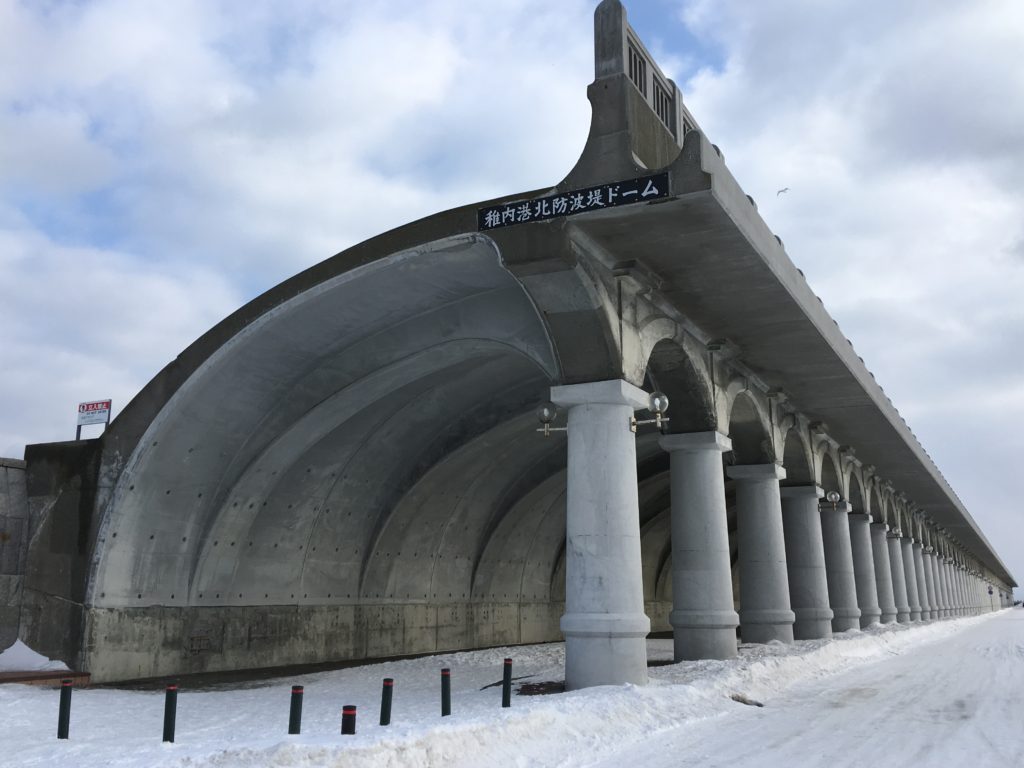 Though it was almost half a year ago, I visited Wakkanai, the northernmost end of Hokkaido. Since it was the beginning of January this year, it was extremely cold outside with plenty of snow and the streets were very slippery.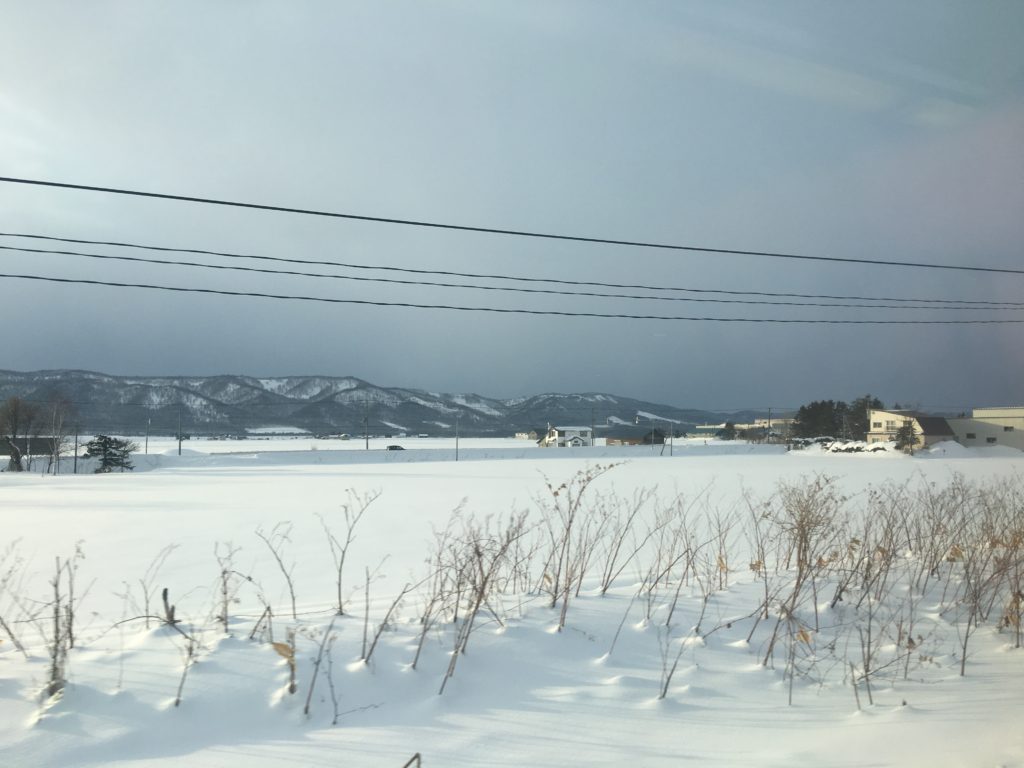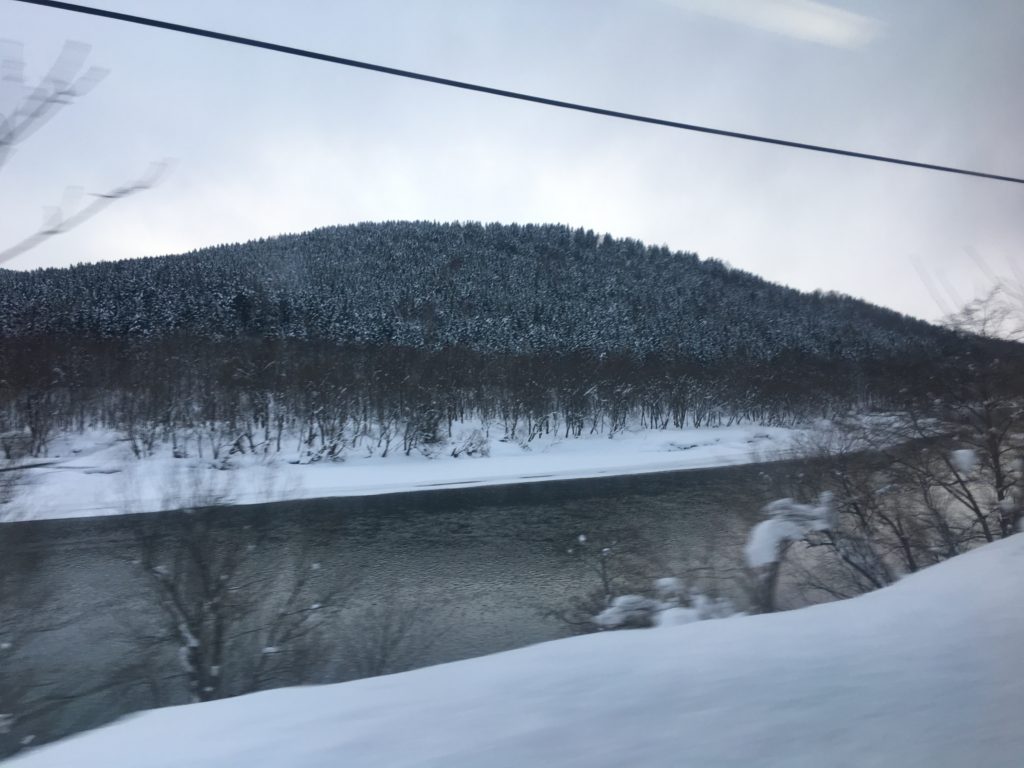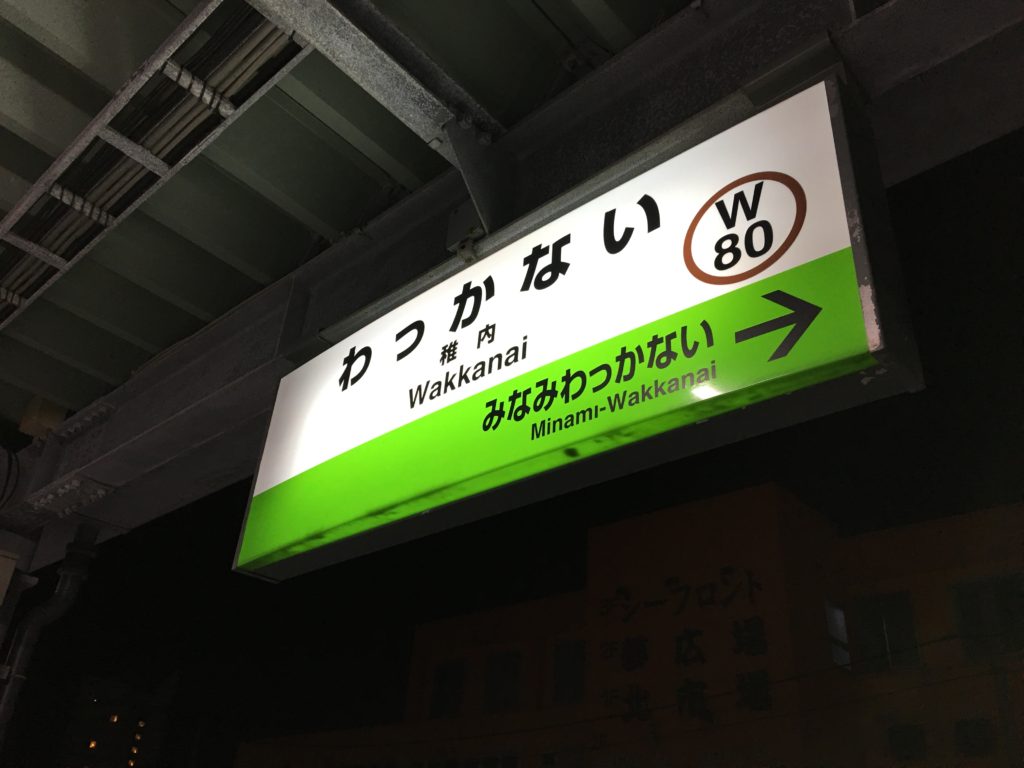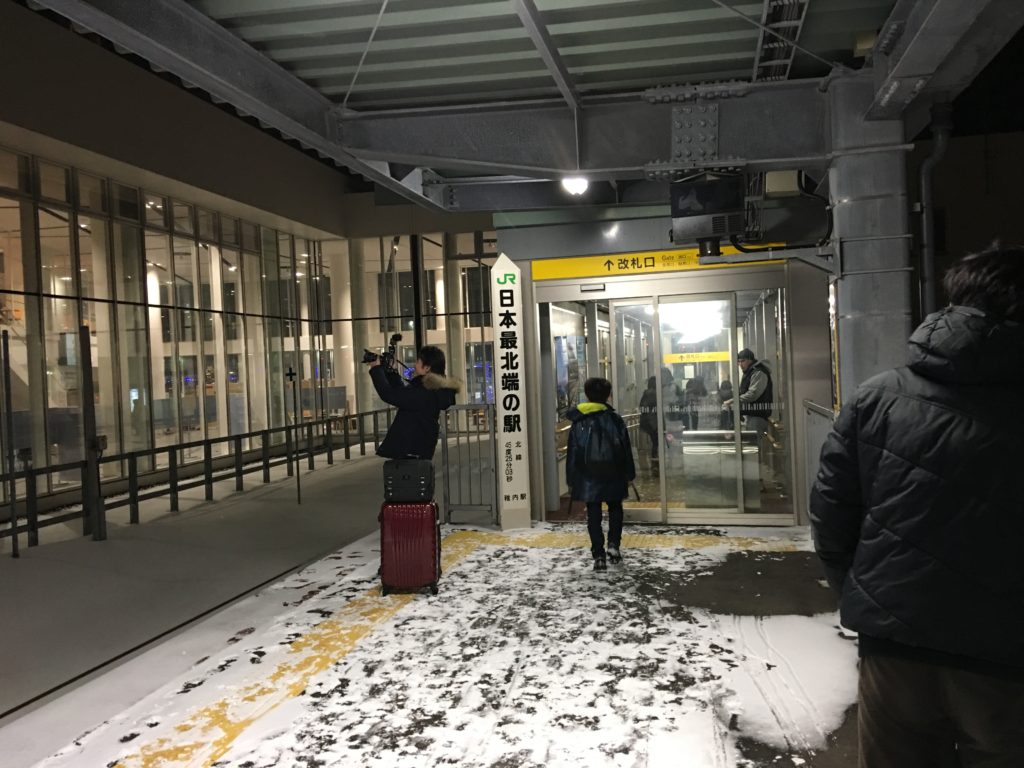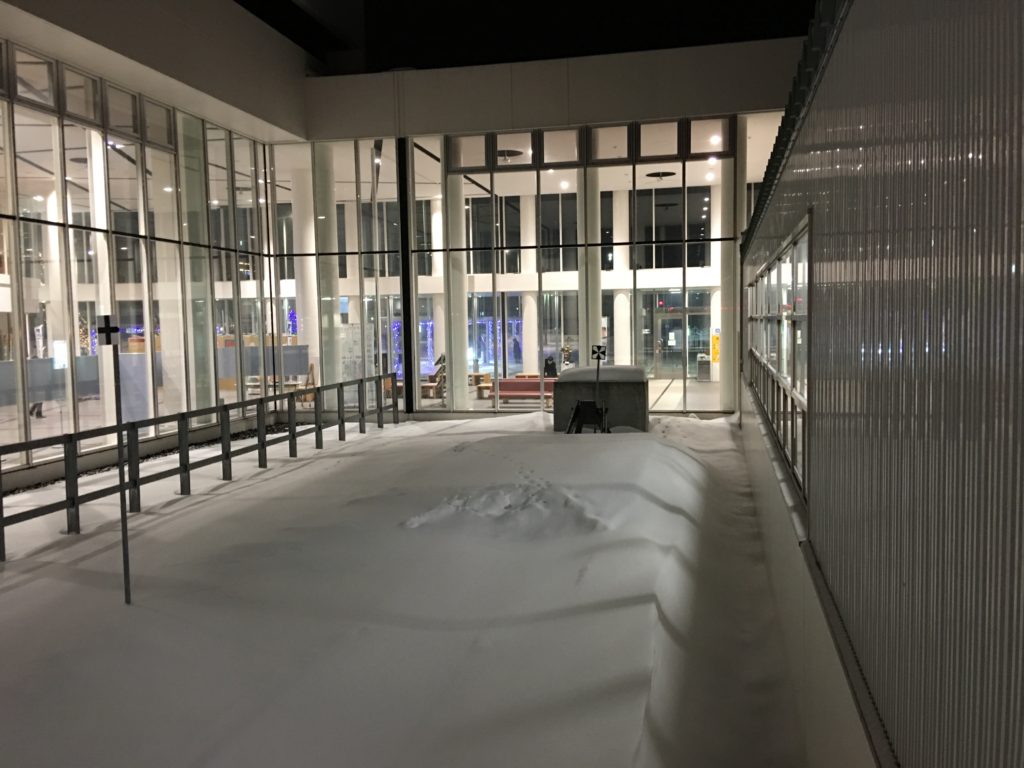 Wakkanai is deeply related to Russia, since this city is just 40 kilometers away from the southern end of Sakhalin. When Sakhalin was part of Japan in the beginning of the 20th century, the city of Wakkanai played an important role in connecting to ports of Sakhalin by ferry.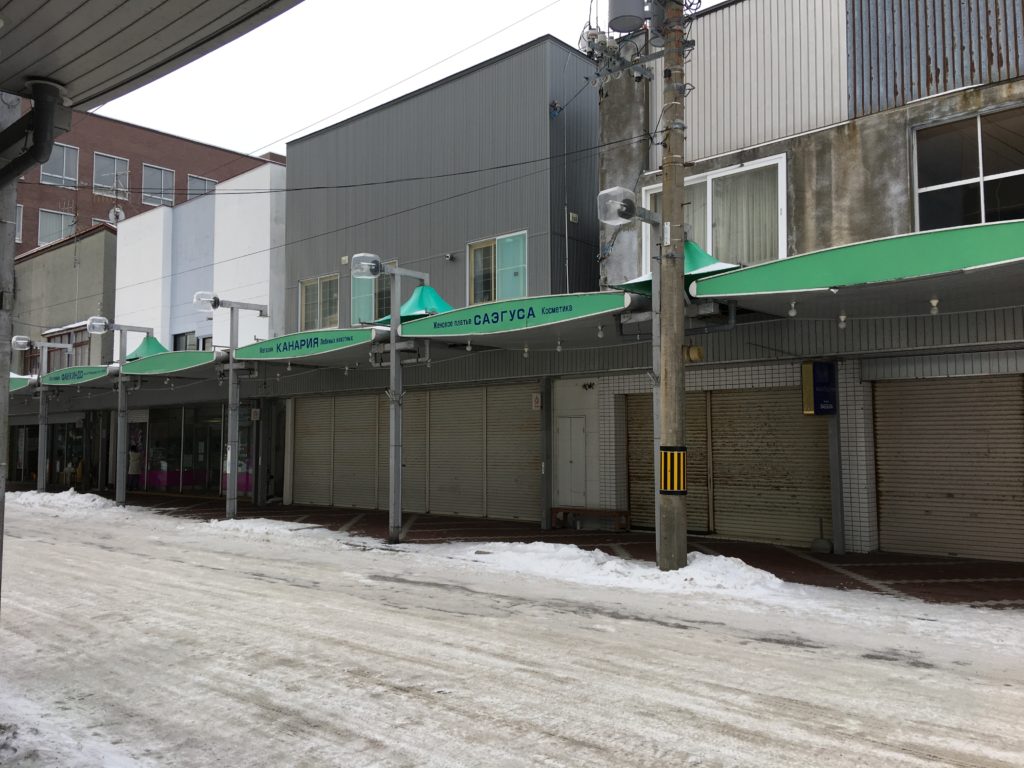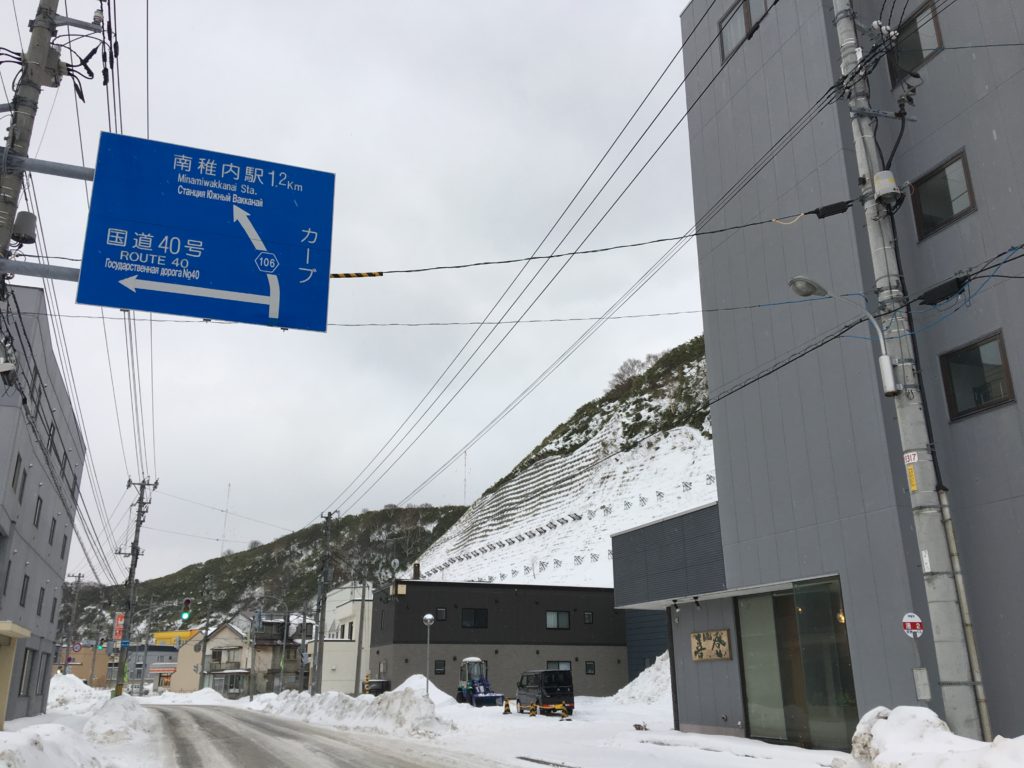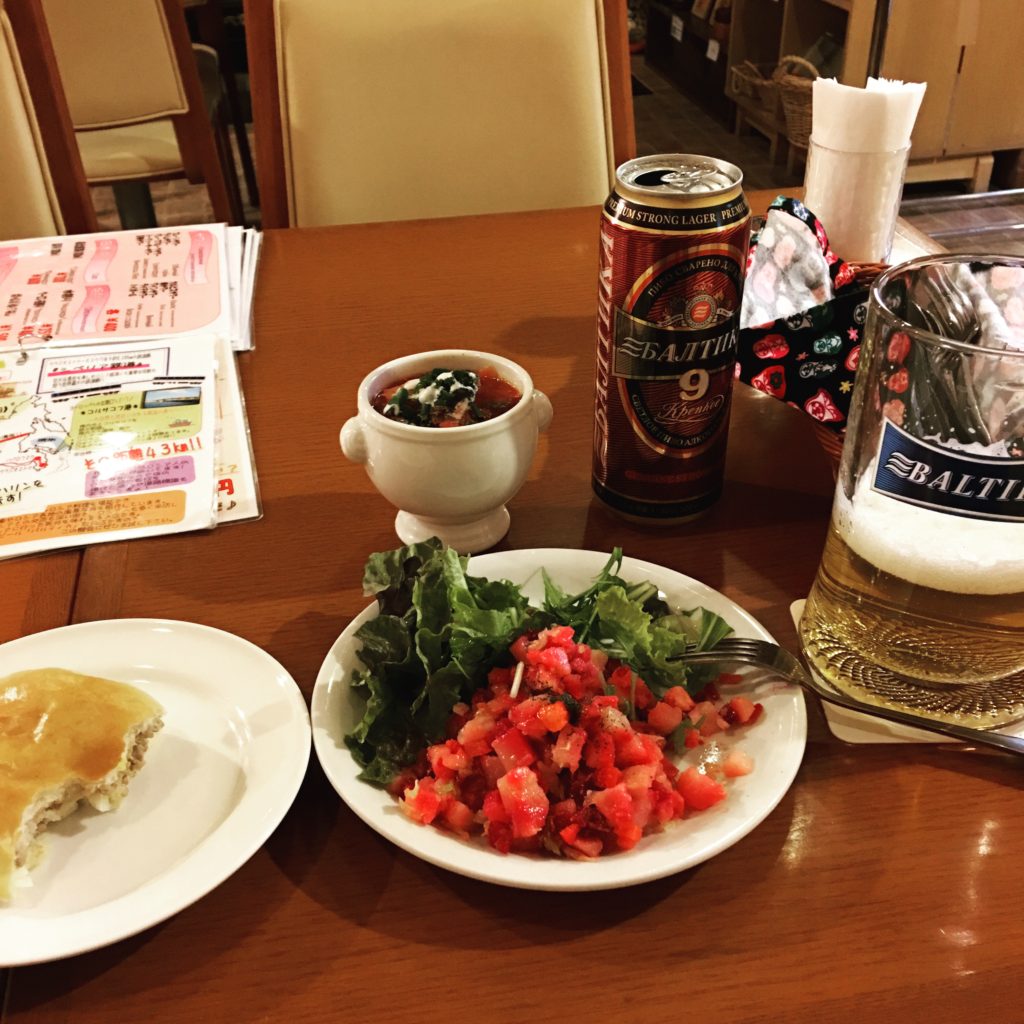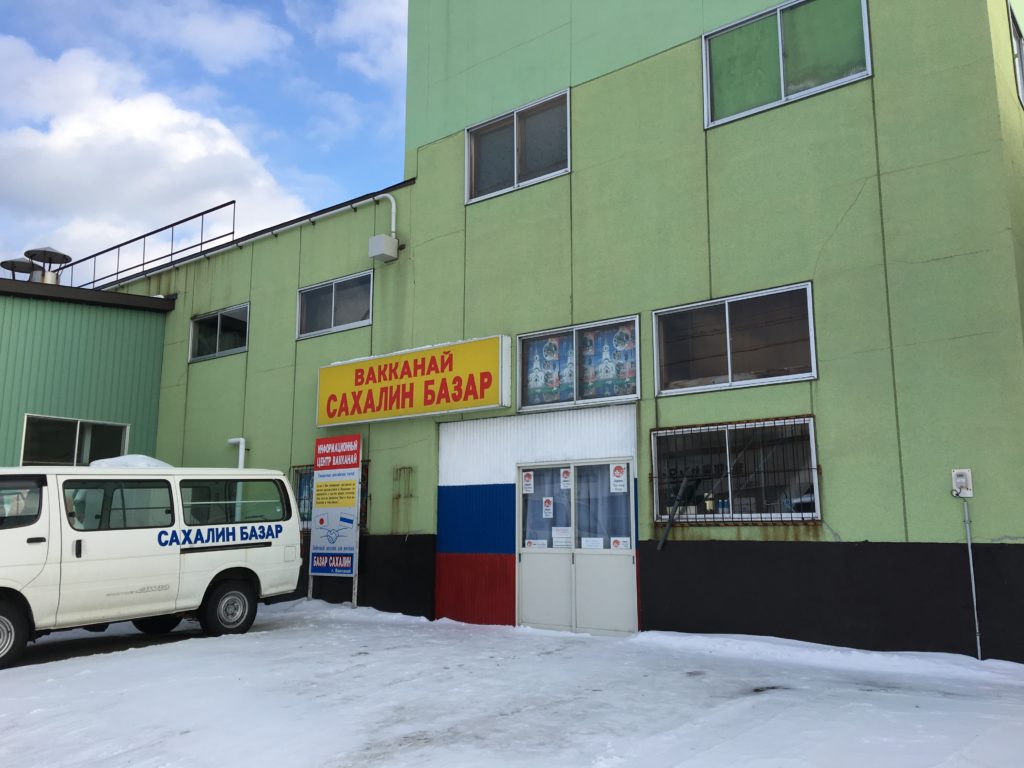 Defense is also important since it is very close to the border and there is such a risk to let illegal immigrants in and to let foreign ships invade this town.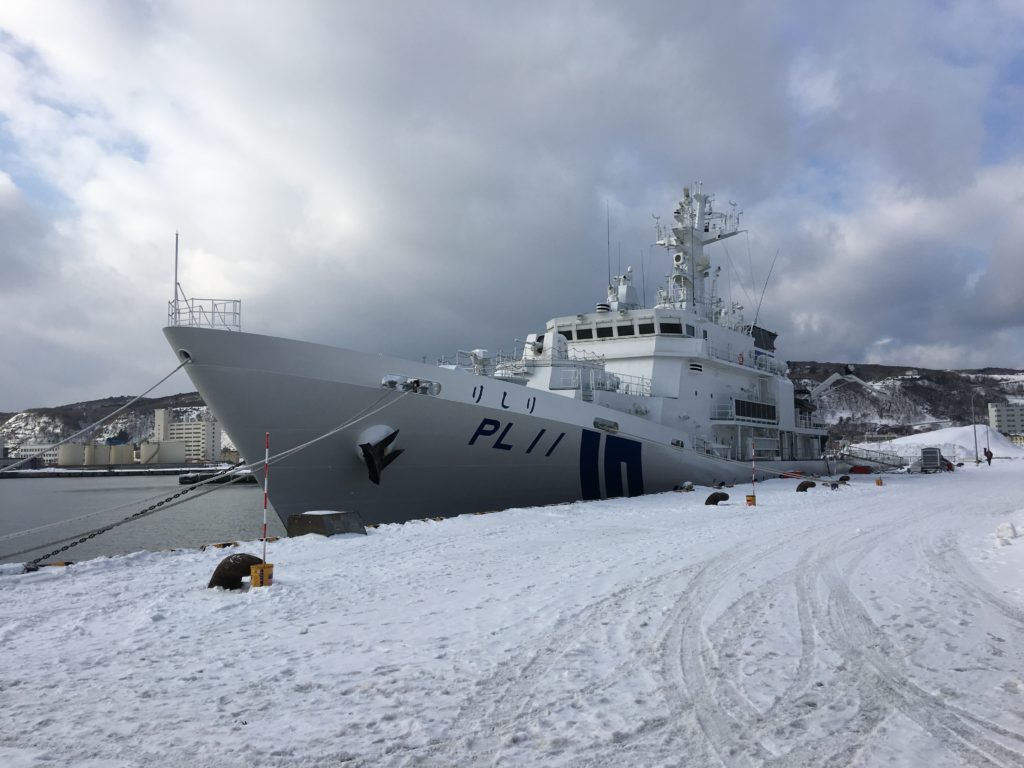 Wakkanai is one of Japan's cities symbolizing tragedy of the WWII. When the USSR began invasion to the southern half of the Sakhalin Island after Japan's surrender in August 1945, nine young women were working at a telephone exchange in the island. They were encouraged to escape from the island to flee to Hokkaido as it was going to be a dangerous place very soon. They refused to do it and chose to stay there because they wanted to do their job until the last time. At the time when Soviet Union's soldiers came to where they worked, they took their lives as they didn't want to be captured and molested by the soldiers. The memorial monument for them is build on the hill of Wakkanai city. I was eager to see this monument, but I couldn't do it since the hill was closed due to the heavy winter snow.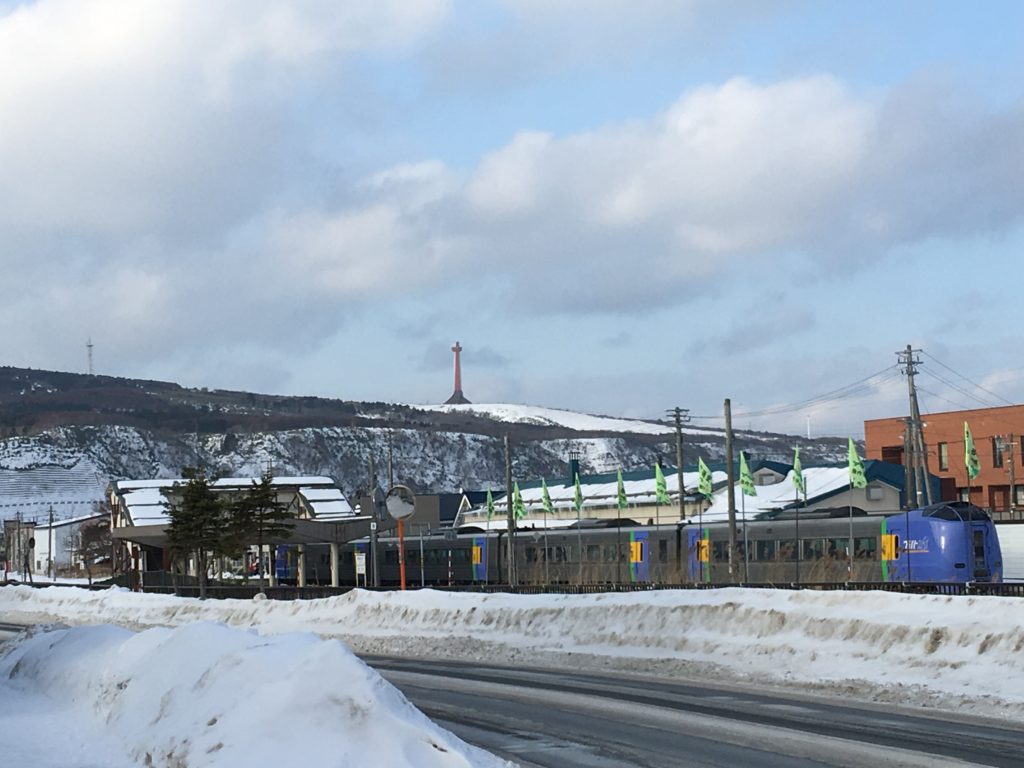 With one more day I could've visited the Cape Soya and see the Sakhalin Island over the Soya Channel. This would be a good reason for me to visit Wakkanai again this summer.